#CEO communication
#Communication consulting
#Press work
#Public Relations
#TV placements
SYNBIOTIC SE or: YES, WE CANNABIS.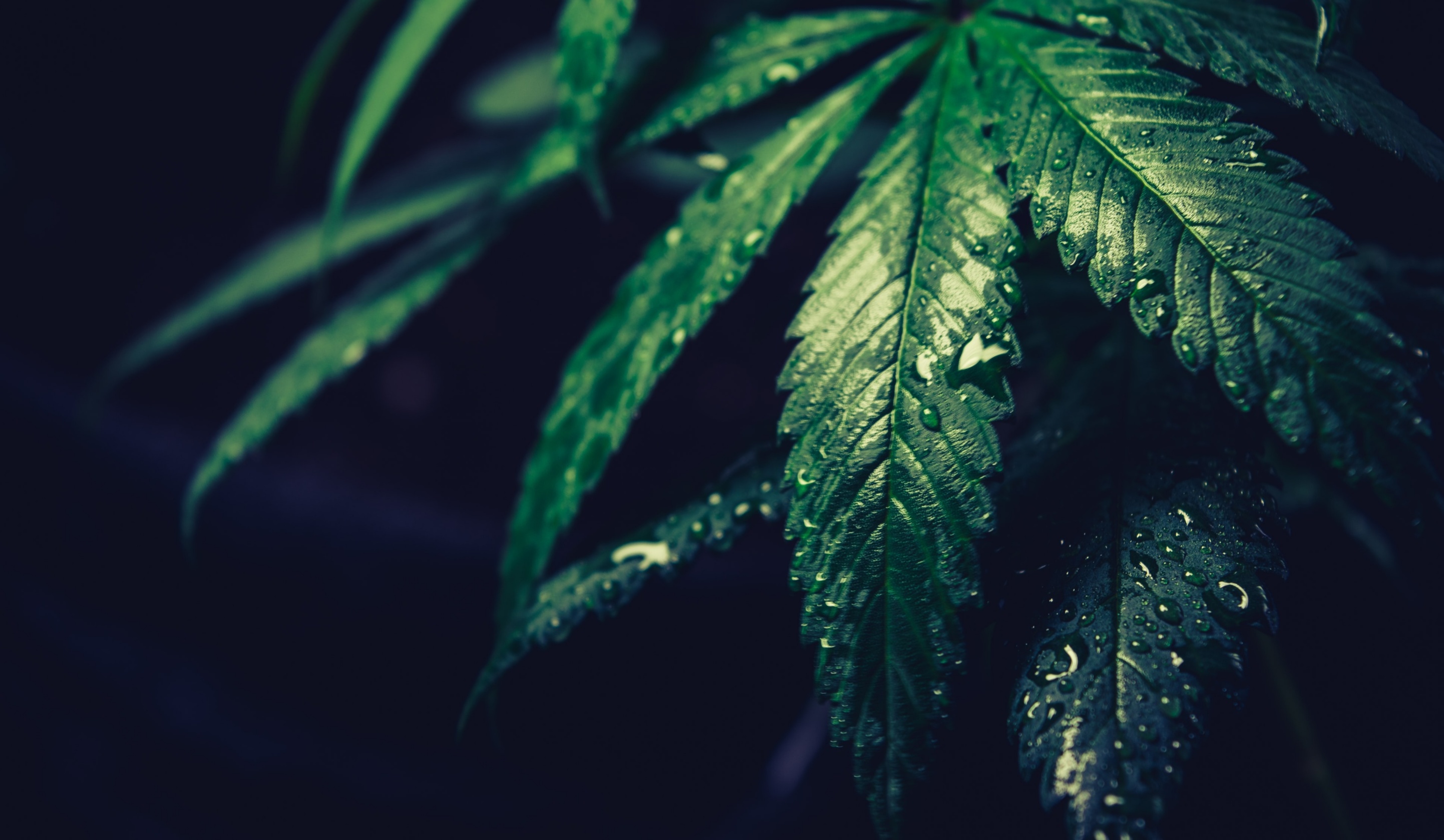 Cannabis on the Stock Exchange – is that for real? Yes indeed! SynBiotic SE shows how it's done. It is the very first German cannabis corporation to be listed on the stock exchange and is therefore a veritable pioneer. However, the young German cannabis market is highly competitive and to add a little more intrigue, companies repeatedly encounter reservations and legal uncertainties.
In the first step, we establish a goal-oriented agenda setting. With a targeted placement of topical issues in major media, we influence public opinion positively. We also display the market potential of cannabis stocks; in interviews, SynBiotic SE CEO Lars Müller positions them as a sustainable and serious investment in the financial sector. The legalization is the signal to operate optimized Agenda Surfing, so that we actively influence the debate in the public domain. Successfully.
In spite of the ingrained public perception of cannabinoid products, SynBiotic SE is gaining enormous popularity. As a sought-after expert in his industry, Lars Müller is known far beyond the cannabis industry – as "Mr. Beyond Cannabis". Thanks to our carefully targeted exposure, he also acts as an expert on trending topics such as sustainability, crypto or NFTs. Numerous placements in diverse media segments – financial, start-up, opinion forming, and defining media (e.g. WirtschaftsWoche, Business Punk, Euro am Sonntag, Welt, BILD, ntv) – strengthen the image of SynBiotic SE as a promising, trustworthy listed company.
AVE (Advertising Value Equivalent)