#Press work
#Public Relations
CONNY AGREES YOU'RE RIGHT or: TRUST IS ONLY HALF OF THE STORY.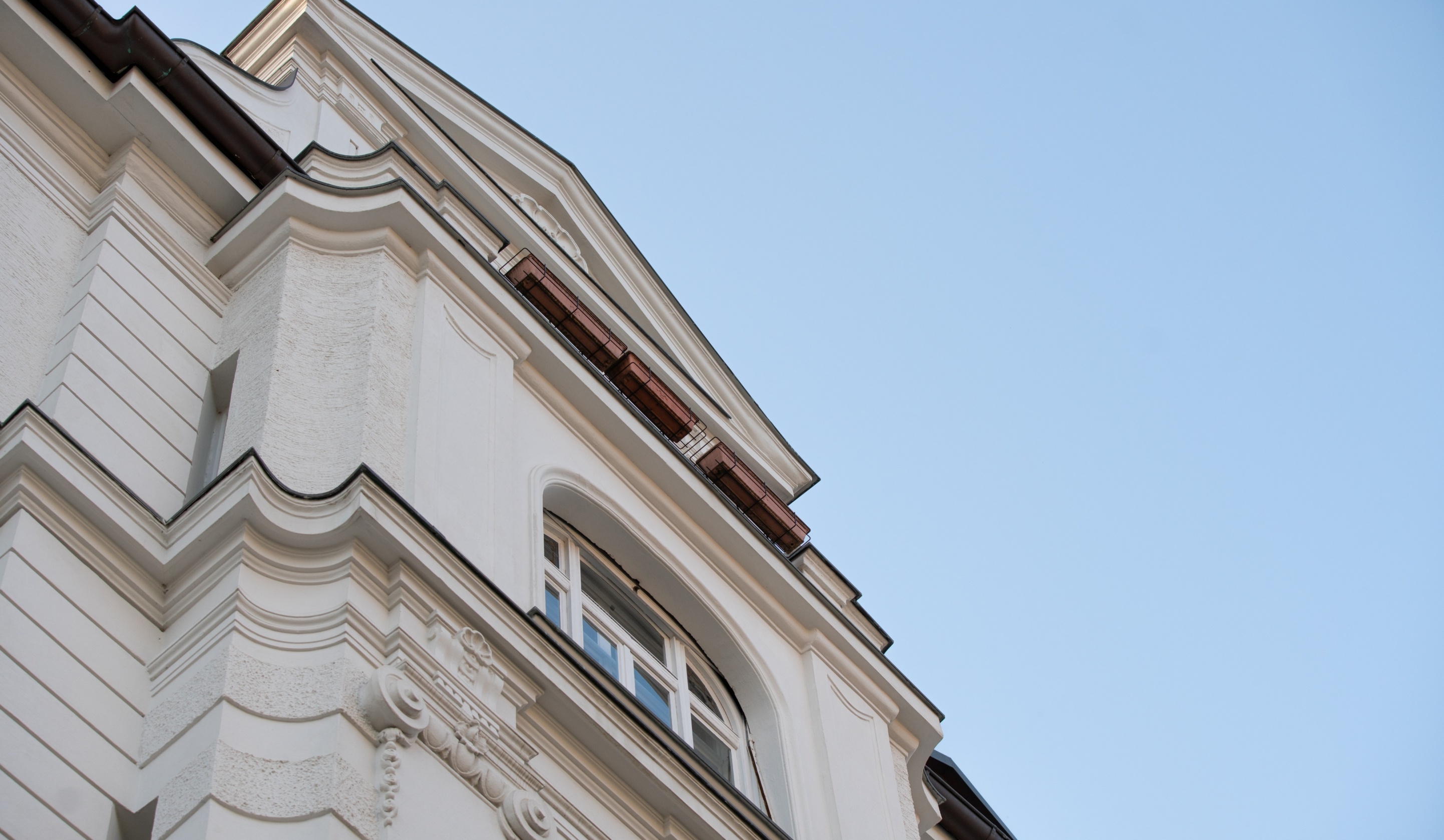 The consumer portal CONNY campaigns for tenants' rights. However, a large number of tenants haven't the slightest idea of their rights. So what can be done? Firstly, bring these rights firmly into the public eye – and at the same time position CONNY as a credible, trustworthy brand.
The keyword is "targeted agenda setting". By proactively communicating topics such as rent control and rent caps in leading German national and local media such as BILD, rbb Abendschau or Berliner Morgenpost, we make tenants aware that they should seek legal advice from the CONNY online portal. In addition, we build up Dr. Daniel Halmer, lawyer and managing director, as a personal brand. The go-to expert for tenant protection.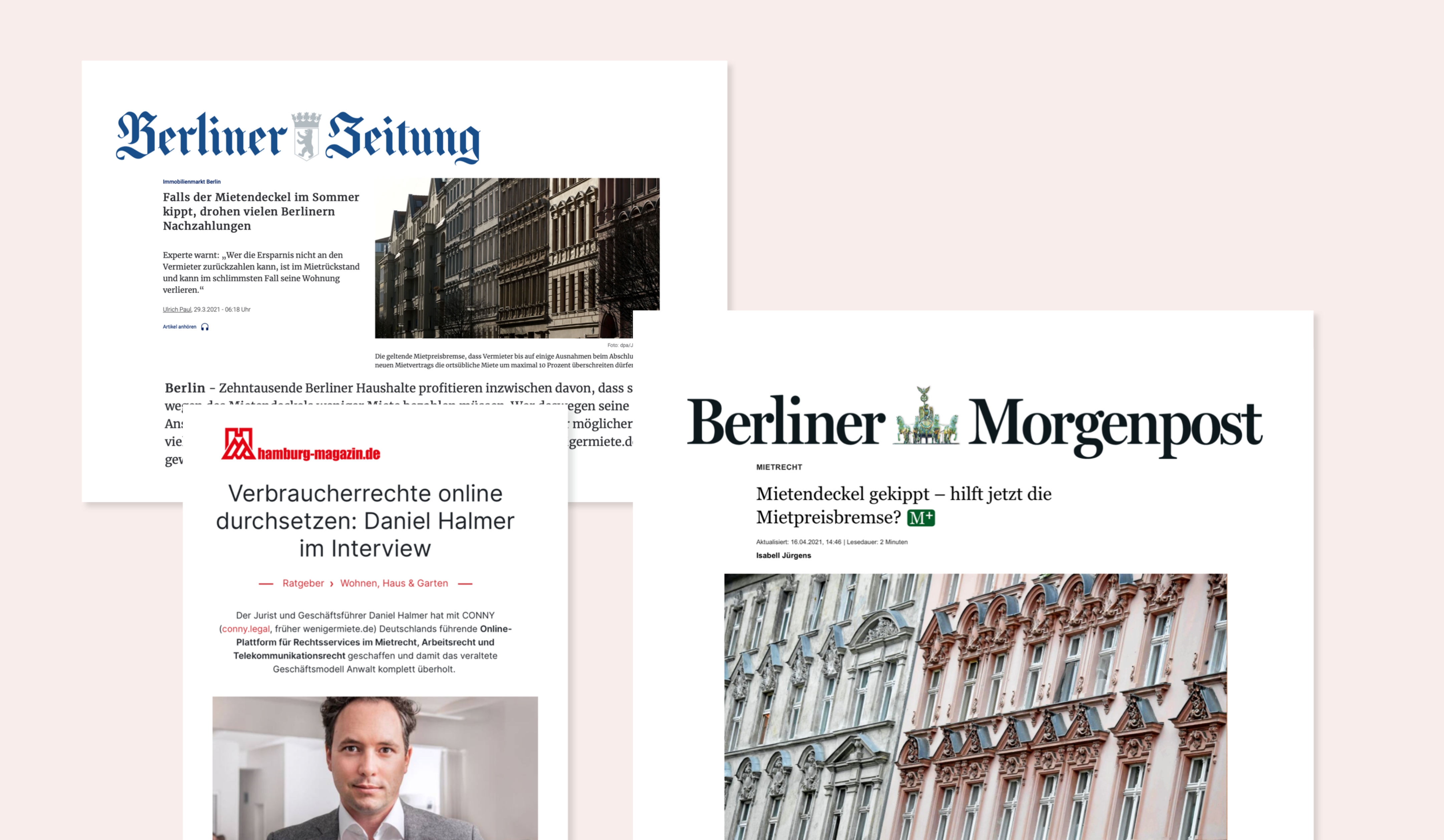 CONNY is placed in leading Berlin print media and on Berlin TV as a contact for troubled tenants. This increases awareness of the consumer portal and leads to strong media interest during the overturning of the rent cap. At the same time, through successful personal branding with interviews in the press and on TV, we are developing Dr. Halmer in the role of thought leader.
AVE (Medienäquivalenzwert)