We create trust.
Success stories are our great passion. Especially when we are the ones telling them. As one of the leading agencies for reputation management and public relations, we develop stories that reach straight to the heart of your target group. Experienced heads of communications, digital natives, long-standing press spokesmen, as well as journalists, ghostwriters and strategists sharpen the profile of the brand and put company leaders in the limelight.
Our goal: We want to get them into the international top media. Position them strategically and protect their digital reputation. With creative topic management, well-rounded concepts and strong contacts to journalists. And with communication that creates trust. Our word on that.
BETTERTRUST was founded by Dr. Christopher Runge and is co-managed with Allan Grap.
published articles per year

public listed companies as customers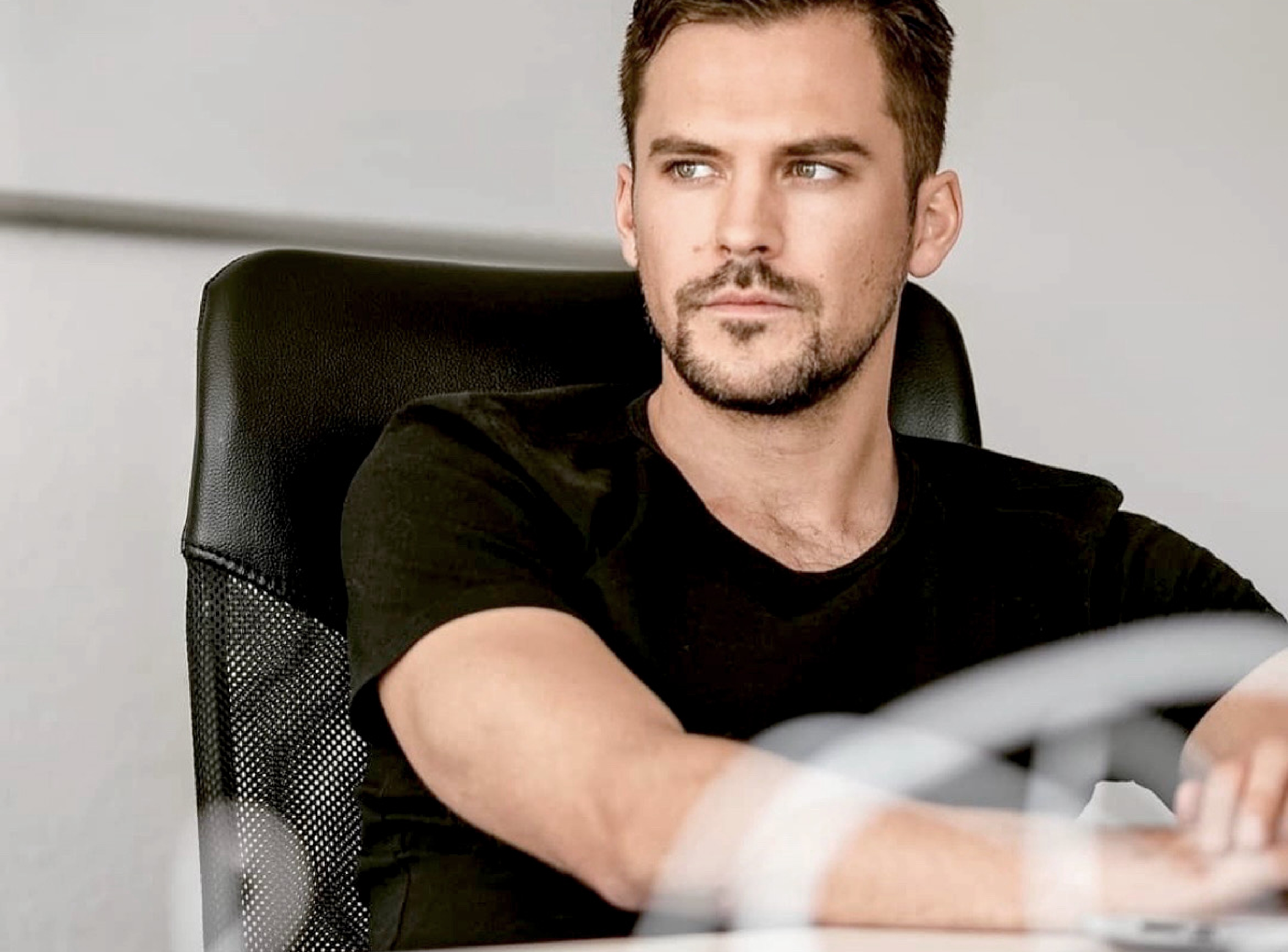 »Appreciation, trust, motivation. For us, these are more than just trendy buzzwords. I am firmly convinced that teams, departments and companies can only remain successful in the long term if they really implement these values and constantly set an example.«
Tim Woitinek,
Vice President Sales
»Storytelling and brand building have always been fascinating topics for me. BETTERTRUST gives me the opportunity to devote myself to exciting customers every day and to implement strategies hands-on.«
Catherine Wagenbreth-Álvarez,
PR-Consultant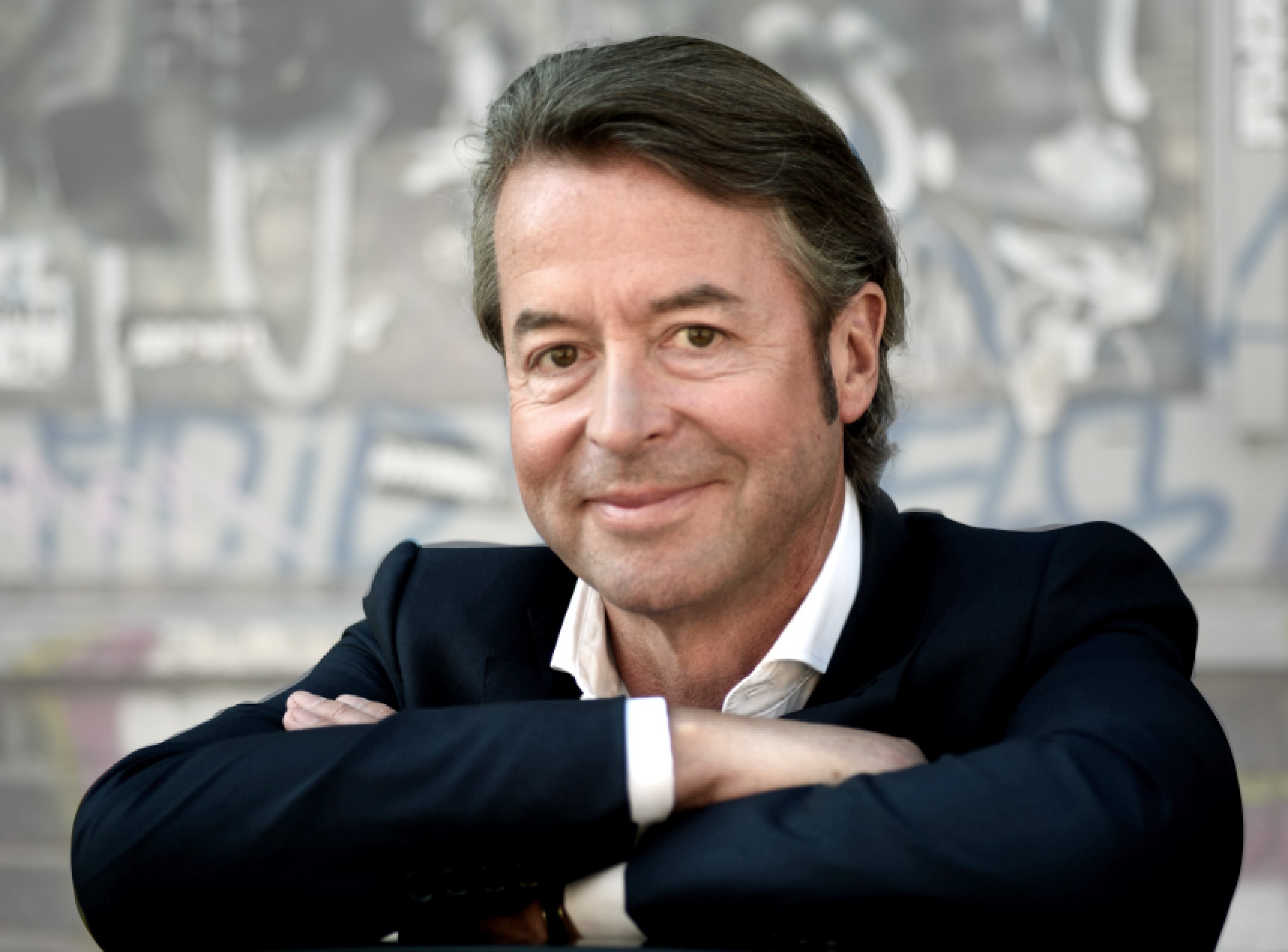 »BETTERTRUST manages to give leaders and decision-makers a voice. In a WORLD like today, that is the ultimate USP.«
Chairman of the Board:
Prof. Dr. Peter Fissenewert