MORE THAN 1000 WORDS: ABOUT THE POWER OF IMAGES IN PR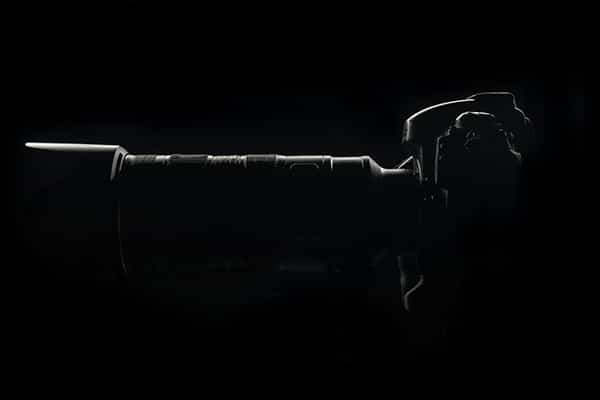 "A picture is worth 1000 words". There is a lot of truth in this well-known saying. Because, in the long term, no PR strategy today can do without expressive visual representation in order to be successful. In this article you will find out firsthand why images are so important in PR.
The best texts try to paint a picture. But that is precisely why communication should not only rely on powerful texts, but also on high-quality images, creative designs, and authentic recordings. Visual fine-tuning of image and text breathes new life into corporate communication and also makes it significantly more effective.
THE POWER OF THE VISUAL: WHAT MAKES VISUAL COMMUNICATION SO EFFECTIVE
A major reason for the great importance of image communication lies in the way the human brain absorbs information. There are five senses available to us, and by far the most impressions come to us in the form of visual perception. In the hierarchy of the senses, it is way out on its own in front. More than half of people are visual learners. Researchers estimate that we take in 80% to 90% of all information through our eyes alone. This does not explicitly exclude the reading of texts, but it is clear that images are assimilated faster and at the same time stay in our memory for longer. While letters have to be linked to form words and words to form sentences, the meaning of an image is revealed intuitively and in fractions of a second.
In times when attention is becoming a scarce commodity, this is a decisive factor. As early as 2015, Microsoft stated in a study that the average concentration span of modern people had fallen from 12 to 8 seconds. The renowned Max Planck Institute speaks of "social acceleration" and refers to the ever faster changes in hashtag trends in the top lists of social media. The information surge caused by digitization presents PR strategists with the challenge of ensuring successful communication despite this intensified competition for attention. High-quality and meaningful visual content has become an indispensable part of public relations.
CATALYST FOR EMOTIONS, BOOST FOR REACH AND PUBLICATIONS
From our experience with social media, we know that using images makes a significant difference when it comes to increasing engagement and visibility. This confirms the theory of human affinity for the image, which is further reinforced by tailored network algorithms. Visual representations can fulfill several important functions at the same time.
They are often successfully used, for example, as a catalyst for emotions. They can be used to effectively underline experiences, attitudes towards life and moods that go hand in hand with the corporate message. In the preparation and follow-up of events, pictures can awaken positive memories and thus revitalize networks and contacts. Even if PR has a tendency towards texting, selected photos should therefore not be neglected in press releases and personal invitations. In any case, classic print and digital media are dependent on illustrative material in order to make their contributions visually attractive. A company-owned press page with a pool of images for public use makes work easier for journalists and media professionals and increases the chances of new publications.
A VISUAL HAPTIC FOR COMPLEX INFORMATION
Finally, even complex or less sensational information can be poured into an appealing visual haptic through images and design. Location information, parking facilities, special offers can be summed up in a nutshell. An integrated, creative logo of partners and sponsors is often livelier than a mere thank you in black and white text. On the way to a multi-sensual PR strategy, there is a lot of optimization potential in the interaction of image and text in content production.