#CEO communication
#Communication consulting
#Press work
#Public Relations
#Reputation management
PLIANT or: CREATING THE MOST FLEXIBLE CORPORATE CREDIT CARD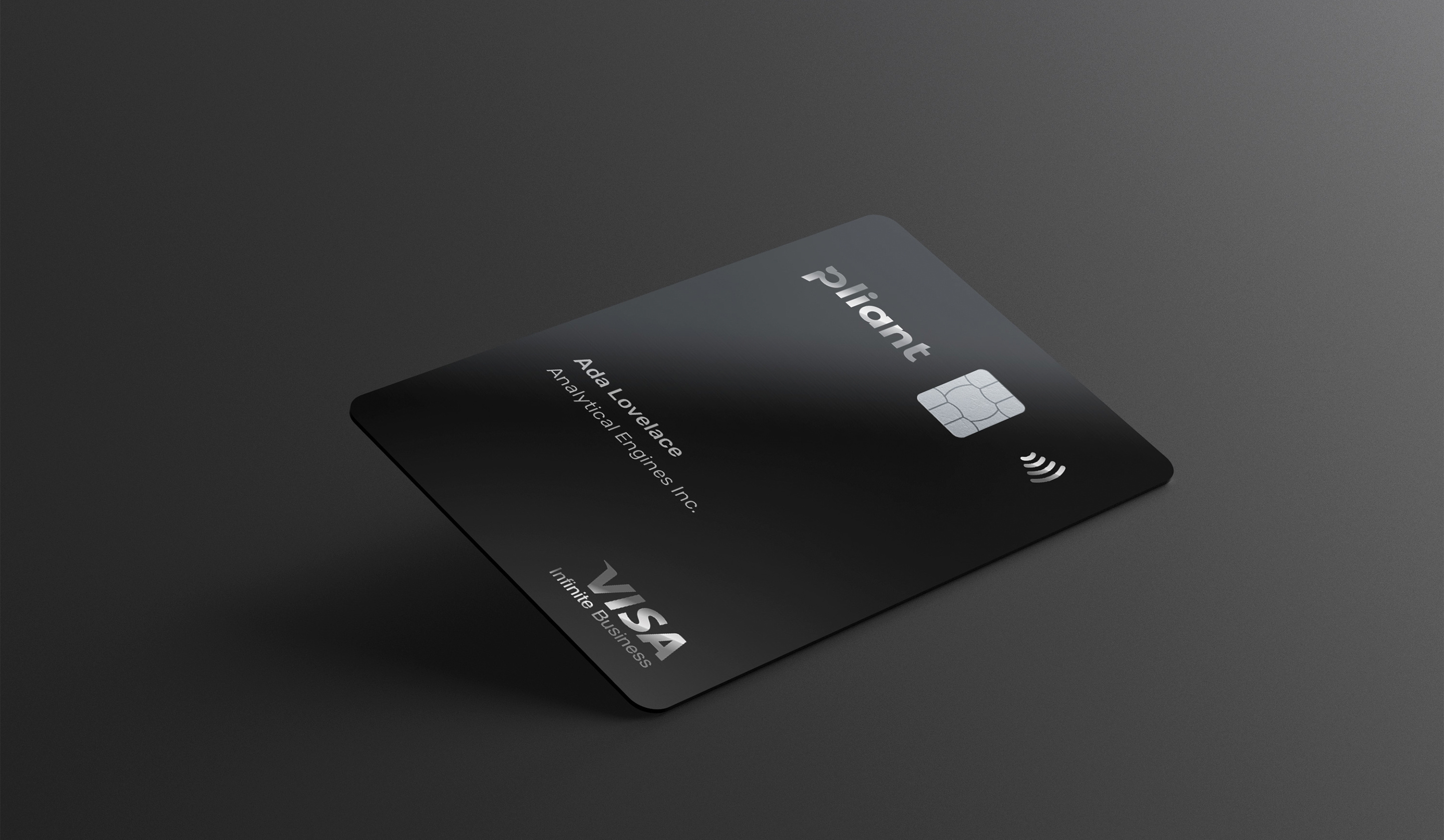 Tedious, bureaucratic registrations, long processing times and low spending limits: Company credit cards have had a pretty boring image up to now. The Berlin credit card startup, pliant, has met this challenge head on. In a market heavily contested by international competitors, their mission is as simple as it is ambitious: Provide the most flexible corporate credit card on the market and get it out among the companies. But the burning question was still "What are the entrepreneurial USPs, industry expertise and other advantages of the management?" First and foremost, all this had to be permanently anchored in the media by convincing specialist and other leading journalists as to the importance of the pliant solution.
After a minutely intensive and strategic examination of the market and its leading players, in constant close cooperation with the customer, we identified the most important aspects of the product portfolio and the latest industry dynamics. Exploiting this knowledge, the most relevant specialist, business and leading media were spoon fed with regular, targeted articles. A concurrent supply of pertinent company news, attractively packaged for the media – whether on internationalization strategies, financing rounds or personnel reports or a whole range of topics – served to provide the corporate image with solid foundations, and a correspondingly wide-ranging output was generated.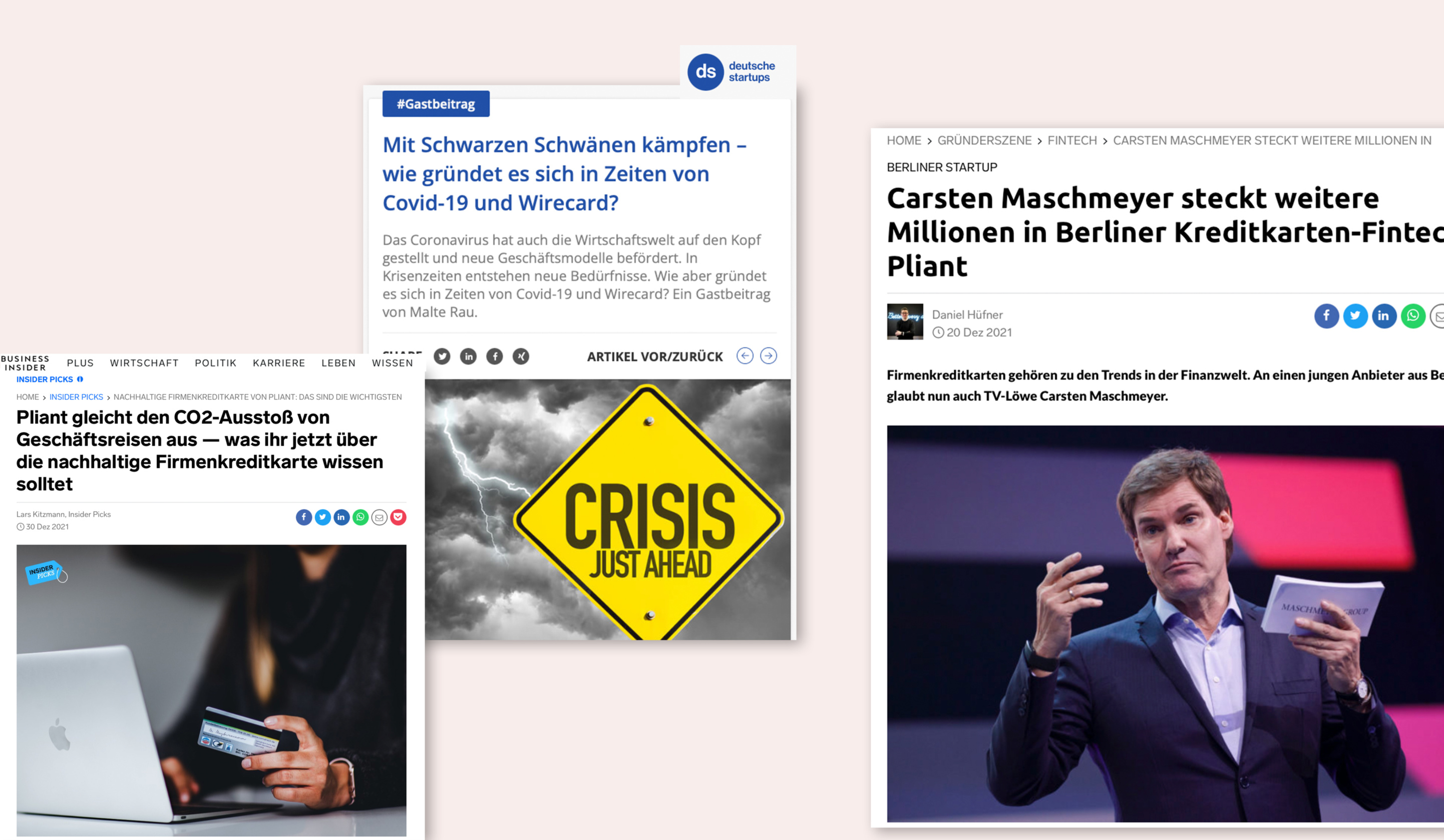 Within a few short months, a little-known startup was developed into one of the most renowned FinTechs in the DACH region. Both the management and the brand behind pliant have thus become major players in the field of B2B solutions in the modern working world. Importantly, publications which had already been available became works of reference almost as a matter of course, being frequently invoked by leading journalists, thus giving further evidence of a significant intermediate step in a successful campaign. In the long term, profound trust was created between the company and its most important target groups.
Advertising Value Equivalent